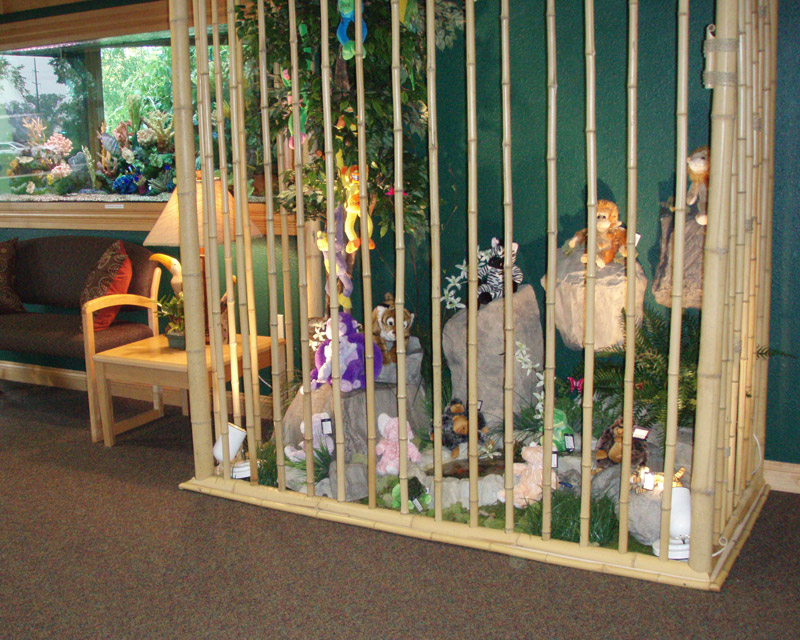 All kids are cool at Forest View Dental SC!
Our dentists and team want to make your child's dental experience as comfortable and happy as possible. Our goal is to help them enjoy their dental visits in Appleton, Wisconsin, and develop positive associations with visiting the dentist so that they can receive the care they need and learn the good oral habits that lead to a lifetime of smiles.
When you bring your child in for their appointment, you can enroll them in our Cool Kids Club so that they can be part of the Forest View Zoo! Here are a few benefits of enrollment:
New kids start their zoo adventure with a Safari Guide hat!
Kids with clean teeth and no "cavity bugs" get to adopt an animal from the Forest View Zoo!
Kids who keep up the good work and have healthy smiles can adopt a new animal every time they visit!
Give us a call at 920-733-1111 to find out more about the Cool Kids Club and schedule your child's appointment with Dr. Thomas LaSelle, Dr. Thomas Grotenhuis and Dr. Stacey Madson! We look forward to meeting your child!